Conserve. Educate. Inspire.
Ensure excellence in New Jersey's wildlife education and conservation.
SUPPORTING WILDLIFE IN NEW JERSEY & AROUND THE WORLD
Welcome! The Zoological Society of New Jersey exists to support Essex County Turtle Back Zoo and our shared ideals of conservation, education, and inspiration.  Your assistance is necessary to support our beloved park and imperiled wildlife everywhere.
The Turtle Back Biodiversity Fund
Worldwide partnerships and grants supporting fieldwork and research relevant to the saving of species is at the heart of the Fund. Donate or apply for funding today.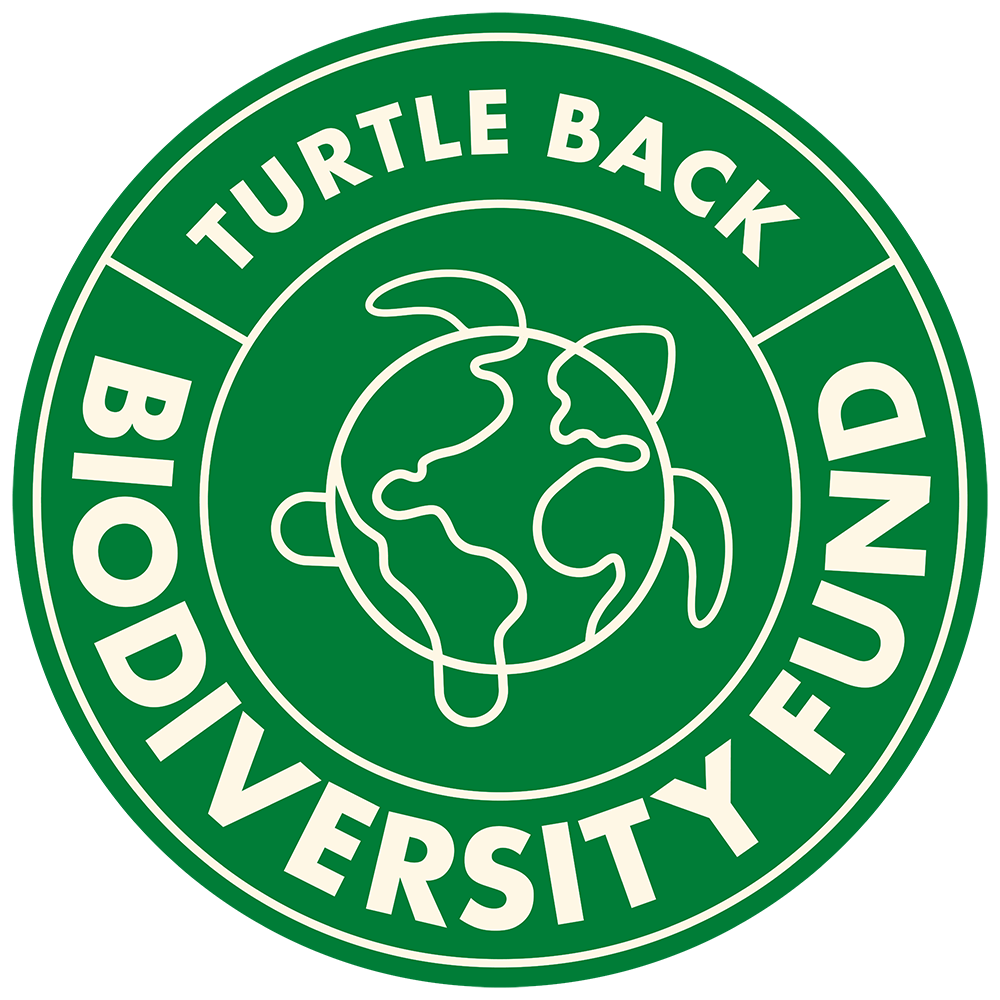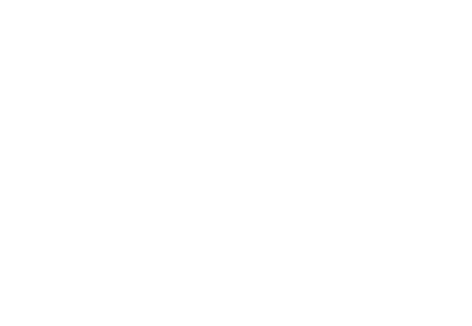 TURTLE BACK ZOO NEEDS YOUR HELP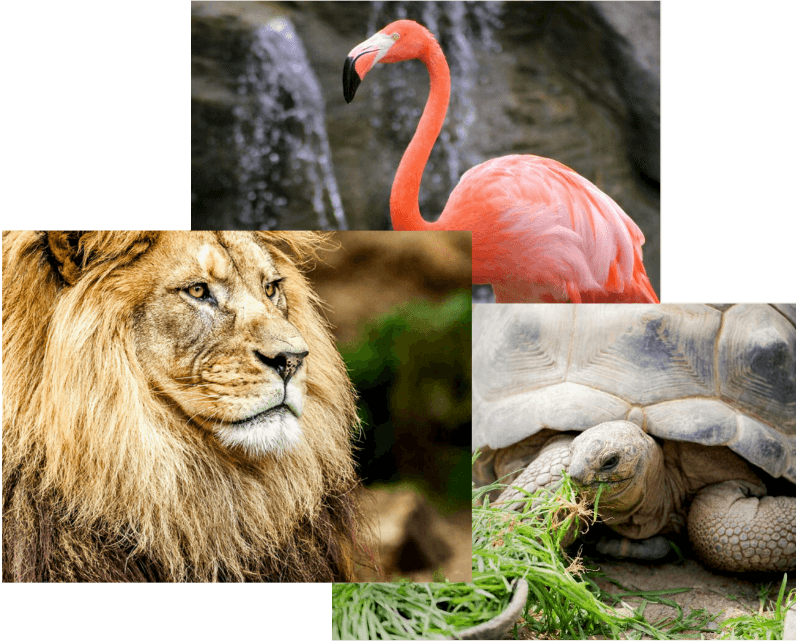 BECOME A GUARDIAN OF WILDLIFE
From the 1000-pound bull bison to the tiniest baby turtle, all of the animals at Turtle Back Zoo are supported by our Guardian of Wildlife Adopt-an-Animal Program. Make a difference by symbolically adopting one of the Zoo's many available species.
THERE Are A BUNCH OF WAYS TO SHOW YOUR LOVE