THE TURTLE BACK
biodiversity fund
Every year, our planet loses too many irreplaceable species to extinction. The Zoological Society of New Jersey is committed to helping to stem this tide and so we have created The Turtle Back Biodiversity Fund. The Fund creates partnerships with worldwide causes that engage in wildlife conservation. Specifically, the Fund administers grants – and seeds local programs – in support of effective fieldwork and research relevant to the saving of species. The Zoological Society of New Jersey is proud to partner with leading conservation organizations worldwide.
Applications for funding must be submitted-by (or alongside) a non-profit organization or research institution filing in the United States. Research applications may necessitate approvals from the applicant institution's Internal Review Board and/or Institutional Animal Care and Use Committee.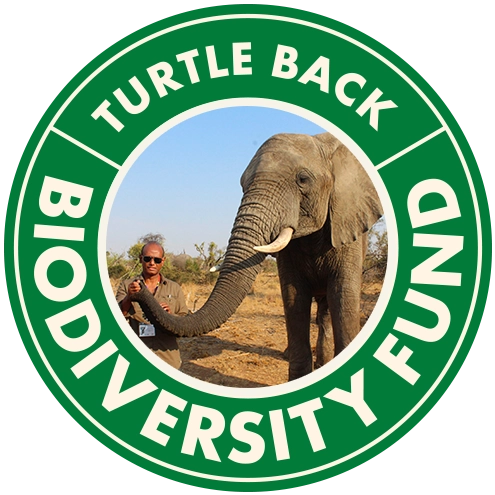 DONATE TO SUPPORT THE biodiversity FUND
read about our current conservation efforts