Is your business interested in building a relationship with Essex County Turtle Back Zoo? There are many ways to get involved. A donation can me made on behalf of your business, you may apply for our Business Partnership Program, or you can enroll in our Corporate Membership Program. See below for more information about our programs.
Business Partnership Program (BPP)
The Business Partnership Program is designed to leverage the vast membership of the Zoological Society of New Jersey at Essex County Turtle Back Zoo to generate awareness and selling opportunities for our local businesses. The program allows our business partners to promote specific, self-defined discounts directly to membership families at no cost. In return, the Zoological Society of NJ benefits from the value your discounts add to our membership program. Interested in learning more? Email partnerships@zoologicalsocietyofnj.org, call (973) 731-5800, x241, or view the BPP brochure below. View a full list of our current partners here.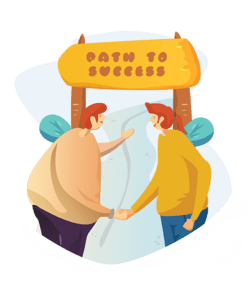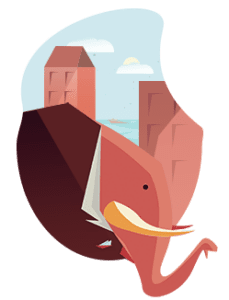 Corporate Membership Program (CMP)
The Corporate Membership Program (CMP) is designed to provide business leaders with a way to engage their employees and build morale, while supporting conservation efforts around the world. The multi-tier program includes individual membership packages, tickets to our high demand events, and even one-of-a-kind private experiences. In return, the Zoological Society of NJ is promoted within your place of business and receives an annual membership fee that we use for the care of the animals within the Essex County Turtle Back Zoo and for conservation.
Many of our sponsors participate in their employer's matching gift program, in which the employer matches their employees' charitable contributions by donating an equal amount.