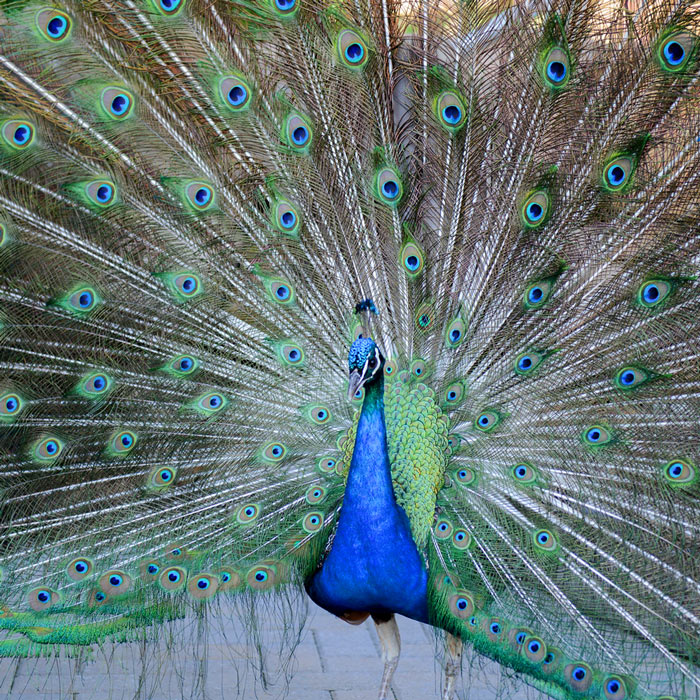 The Zoological Society of New Jersey supports the Essex County Turtle Back Zoo. We appreciate your generosity in strengthening our shared commitment to conservation, education, and inspiration.
Consider your donation as a way to help grow and develop the Zoo by providing funding for new habitat design and construction, general zoo improvements, and conservation programs.
From the 1000-pound bull bison to the tiniest baby turtle, all of the animals at Turtle Back Zoo are supported by our Guardian of Wildlife Adopt-an-Animal Program. Make a difference by symbolically adopting one of the Zoo's many available species.
When you become a Guardian of Wildlife, your tax-deductible gift will strengthen our mission to conserve, educate, and inspire. Proceeds support animal welfare and enrichment activities within the Zoo.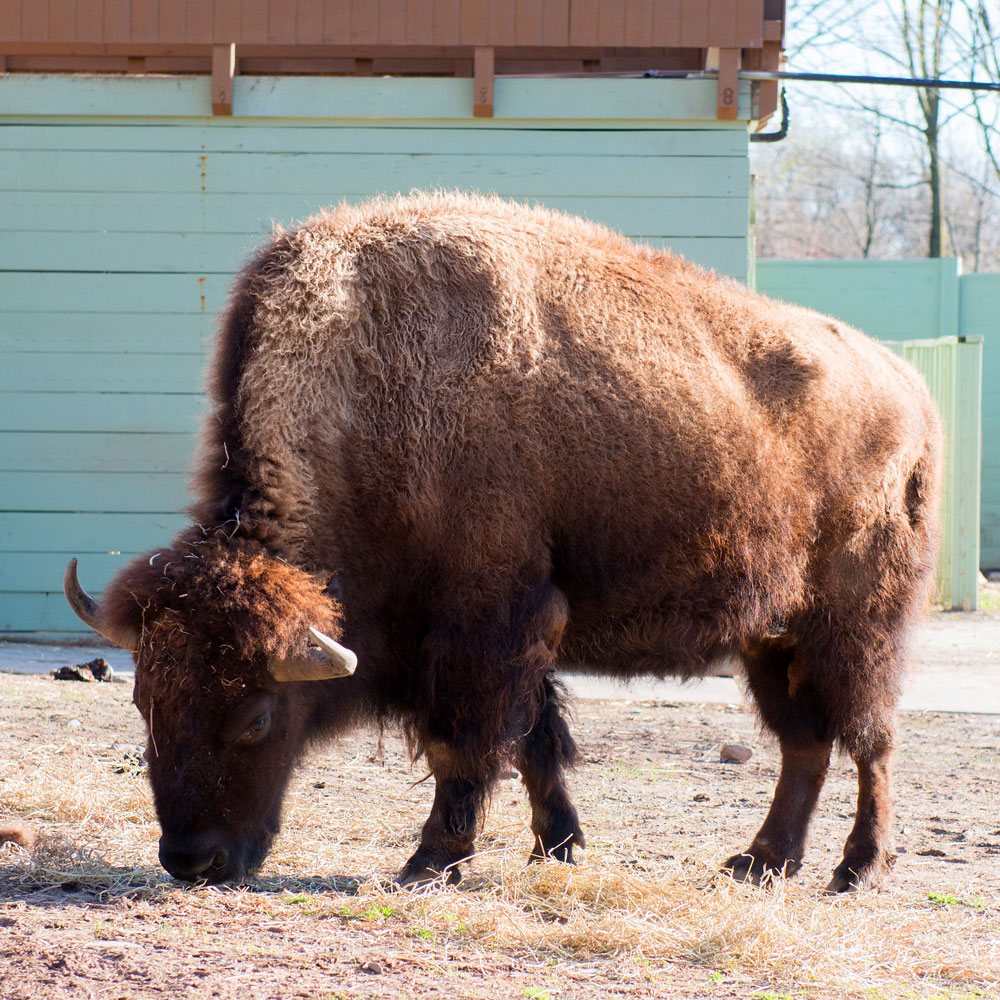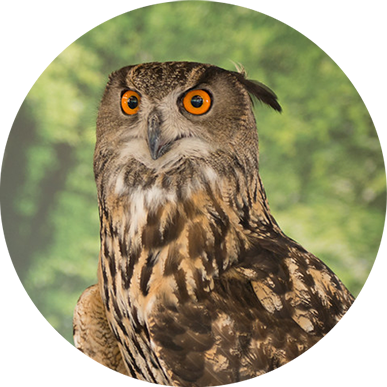 The purpose of the Owl Society is to recognize those individuals and families who have remembered Turtle Back Zoo and the Zoological Society of New Jersey in their estate plans through a documented planned gift. More so, the Owl Society serves to enable members and friends to promote the conservation and education values of the Zoo for generations to come.
Support the Zoological Society of New Jersey and the animals at Essex County Turtle Back Zoo by making a purchase through our online Conservation Marketplace.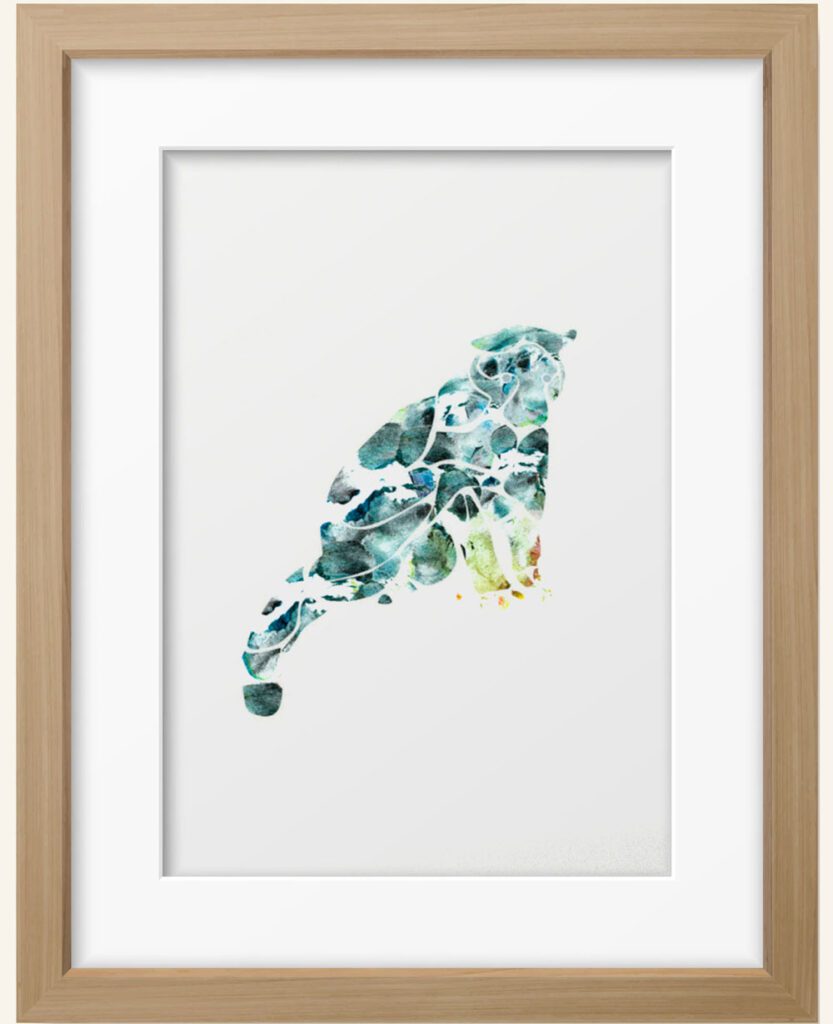 Wish List
Donor Wall
Tributes
Corporate Matching
Wish List
Please consider donating new, unopened food items and other new or gently used items as listed below, to support the animals at Essex County Turtle Back Zoo.
Tools/maintenance
Bungie cords
Carabiners
Command strips
Duct tape
Plexiglass
PVC
Sisal rope
Sprinklers
Tool kits
Tools (any kind)
Twine
Toys/party supplies
Ball pit balls
Bubbles
Bubble machines
Frisbees
Hard plastic kiddie pools
Paper party streamers
Pool noodles
Stuffed animals
Food/baking needs
Applesauce
Apples (freeze dried)
Cheerios
Dry pasta
Flour
Herbs, spices, & extracts
Jam (sugar free)
Jell-O
Knox Jell-O
Popcorn (no butter, no salt)
Quinoa
Rice
Rice Krispies
Rolled Oats
Office supplies
Construction paper
Window markers
Household items
Christmas lights
Ice cube trays
Paper bags (all sizes)
Perfumes
Phone books
Pillow cases
Radios (any kind, including a CD player)
Sheets
Tupperware
Wind chimes
Gift cards (any denomination)
Home Depot
Lowes
Petco
PetSmart
Shoprite
(Gifts cards may be given directly to the manager on-duty in the Berson Education Center.)
Donor Wall
Tributes
Corporate Matching