Saturday, April 1, 2023

5:30PM - 7:30PM

Turtle Back Zoo

560 Northfield Avenue, West Orange, NJ 07052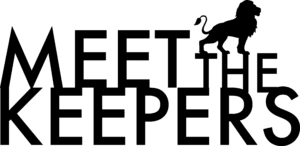 You and your family are cordially invited to attend a FREE member only event to MEET THE KEEPERS! This private event will be held after hours from 5:30PM to 7:30PM on Saturday, April 1, at Essex County Turtle Back Zoo.
At this event, you will have the opportunity to learn about animal care directly from our esteemed zookeepers! You will discover how accredited zoos support conservation of species for future generations, and you will learn how to help.
The Savanna Cafe, carousel, and train will be open. Also, stop by DeeWorksFacepaintsToo to get your face painted!